As the expected took their bows... you can check about any website to see that predictable outcome... we turned our attentions to the fab

fashionistas

crossing our TV screens. Just one Coco Note - Kudos to those who won - True we rooted for the adorable Little Miss Sunshine, but Adorable was not the direction the Academy thought best for us...
PS - please - no matter what the views - stop with the political statements!!! We want to get away when go to the movies not watch the news.
Now on to the important matters at hand...
All that Coco Sparkle!!!
Oh Reese! You are the #1 reason we can say, "Yes, you can be sexier after children!" We love the simplicity, stunning, no diamonds necessary for this Gem. She may not have walked away with the little gold man - but she has definitely won our respect and admiration. Can you smile for the camera Ryan?!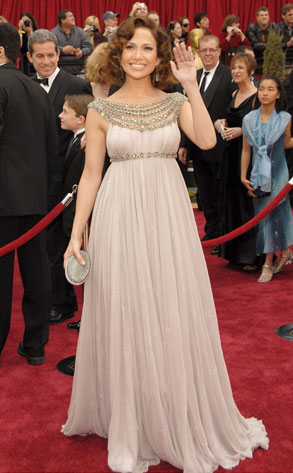 As we mentioned earlier - The Good, The Bad...

Jlo

- who is telling you look good, darling? Are we expecting???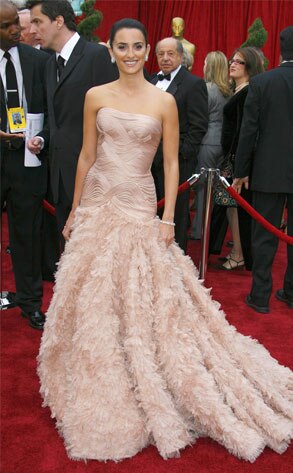 Penelope... how stunning is done. A nod to the Old School Glamour. We love it!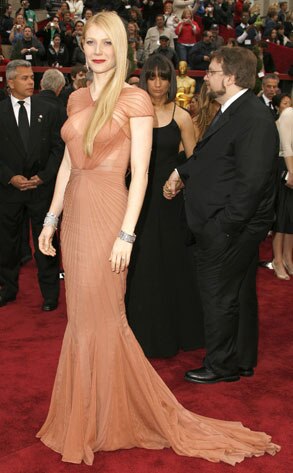 Gwyneth
it is so good to see you back and beautiful. We knew you would find that "it" factor again. You are all W-O-M-A-N now darling, and it shows! Lovely.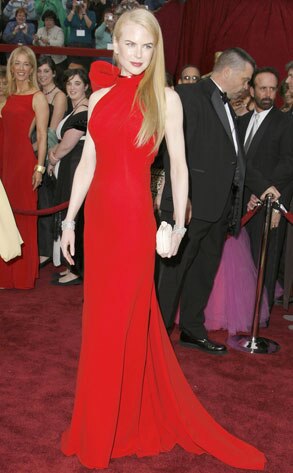 This is tragic... we love you Nicole... you have always been a fashion icon. Still

indisputably

beautiful... but you are only human.. we all make mistakes. (Fire the stylist poor dear, and come back stronger.)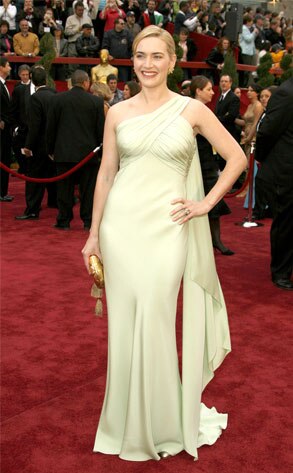 We know.. we know the Grecian thing is supposed to be the next great ...fill in the blank.. but when it simply doesn't work on a beauty like Kate

Winslet

..we have to wonder ..

hmmm



Till next time,

Toodles

!